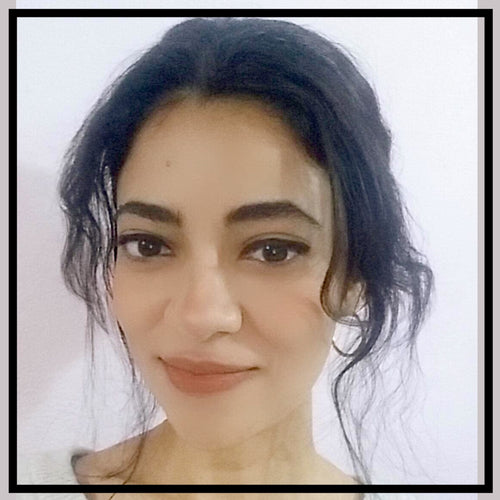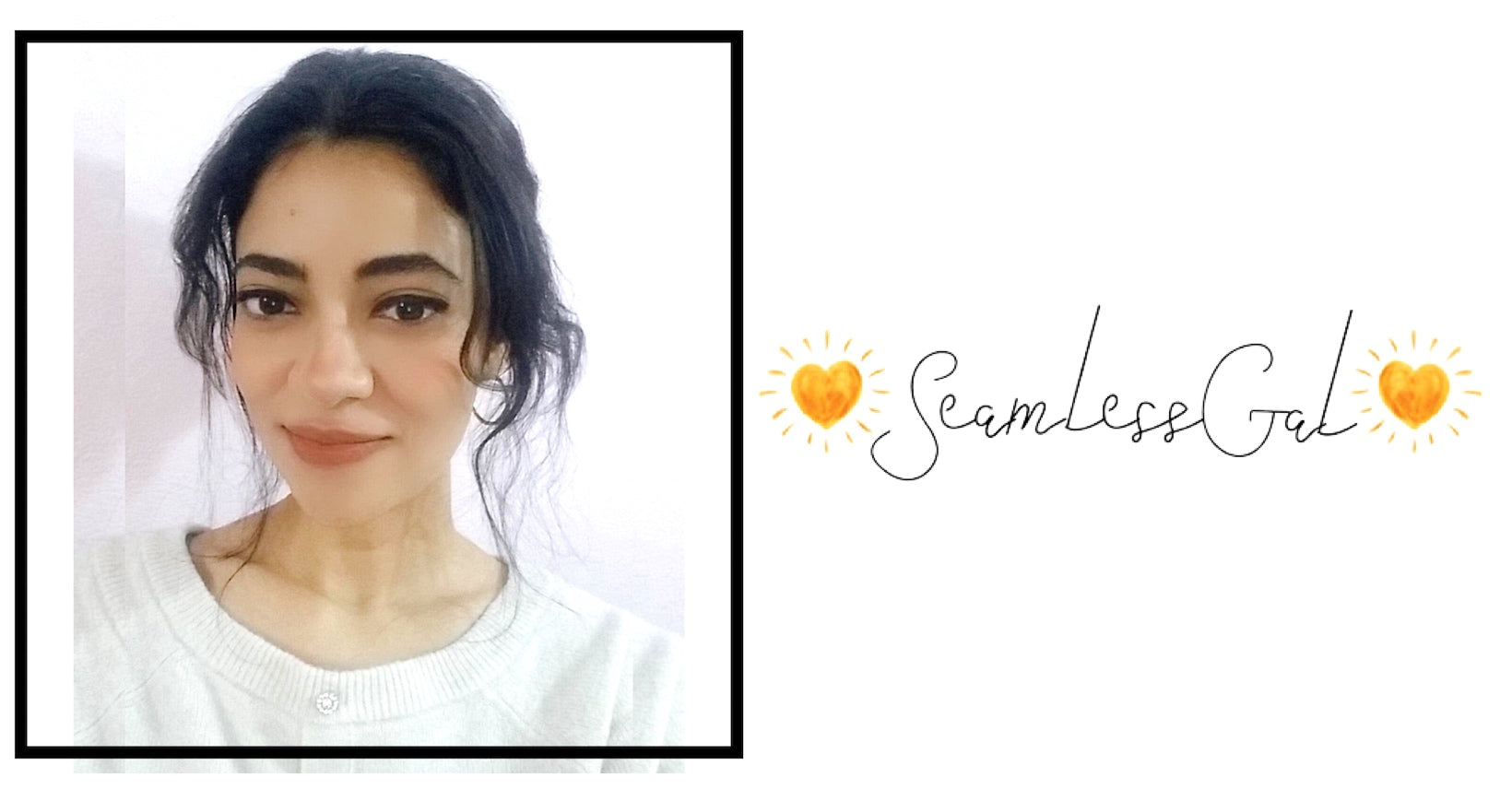 Collection:

Seamless Gal

Hi everyone! My name is Dina Anwar. I am an Egyptian fabric designer and the owner of my illustration brand SeamlessGal.

I am very passionate about textile design and helping small businesses grow and it is my lifelong dream to make my designs available for as many makers as possible!

I love working with watercolor, gouache and digital brushes. My art style is whimsy and colorful with lots of yellows and pinks.

I hope you like my designs and I'm so looking forward to collaborating with you!